Our ambassadors
Thank you to all of our ambassadors who have contributed to making Drawin'table known around the world!
Rochelle Humes, United Kingdom
The couple enlisted the Style Sisters to create an incredible new playroom that is cool, fun and easy to keep organised, and they have definitely met their objectives.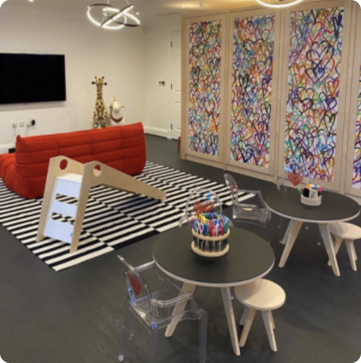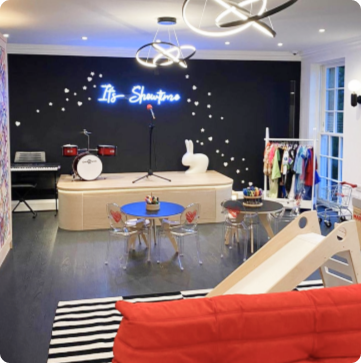 Lucie Kakuta, France
In collaboration with Judy the fox, we had the chance to organize a photo shoot day at Lucie's. We were looking for a very stylish interior decoration, Scandinavian and modern style, Lucie accepted with pleasure and simplicity. It was a beautiful day, if you want to see more pictures click here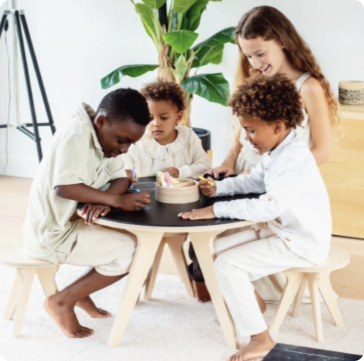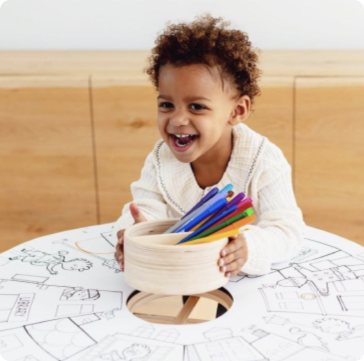 Lola Rossi
Lola is a blogger, instagramer, and mother of 2 charming little girls: Emma and Charlie. On Instagram, she shares with us her daily life, the pretty Corsican landscapes, the moments of complicity with her children...
Emma and Charlie discovered their Drawin'table in June 2020. They haven't left it since! They use all the functions of the table: to draw, play on it and even have a snack! In summer, the Drawin'table takes place by the pool for a drawing pose after swimming!