Parents before entrepreneurs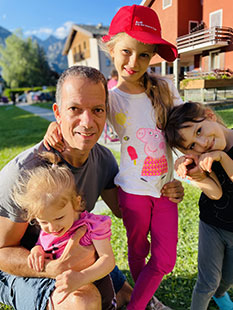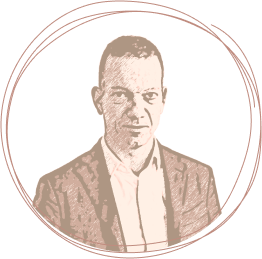 Antonio
Kathleen (5 years old) adores the table, so that we could convince her to be starring actress for the Product video without any compensation . Emily (3 years old), even if not so talented, she joins her sister hours each day in crafting their imaginary world around the table... In moments, they are not interrupted by Hannah, 1 year old, that she is attracted by the Drawin' as well , because she finds a lot of colourful pencils to steal!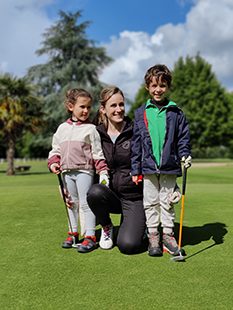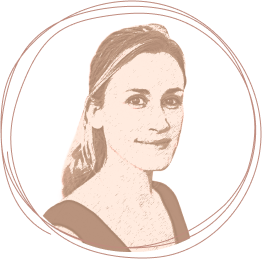 Charlotte
I am the happy mum of Lucas , 7 years old and Clémence, 4 years old.

Clémence had a weakness for drawing on all surfaces (wall, clothes, furniture). One day, our little artist even stamped the wall of her new room with the famous Paw Patrol multicolor stamps... She said she found the wall too white! But that was before discovering the Drawin'table !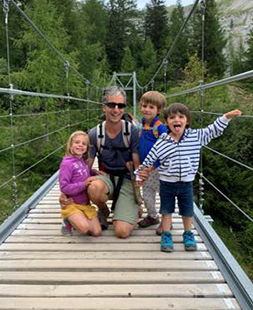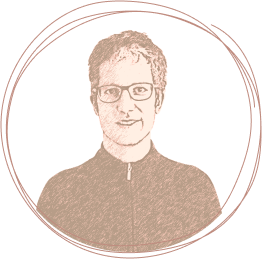 Marco
Before knowing the Drawin'table, Emma never knew where to draw. She used my worksheets and often painted on the walls! With his brother Giulio, often unable to find a way to express herself, he asked to watch television. Then came Drawin'table and now they play coloring on the sheets together. When their brother Jacopo also arrived they teach him to use it and now they can't do without it anymore!
From italy to france with love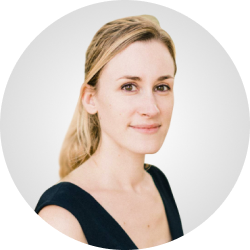 Charlotte
CEO
Charlotte, Business school graduate specializing in International Trade, she takes major corporate decisions with the rest of the team. She manages all the operations and resources of Drawin'kids on a daily basis in our warehouse in France.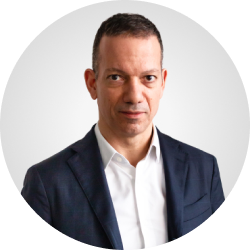 Antonio
International Marketing
Antonio, with an international entrepreneurial and professional background, has extensive experience in business planning and international marketing activities. He supports the Company scouting and assessing growth opportunities in the International markets.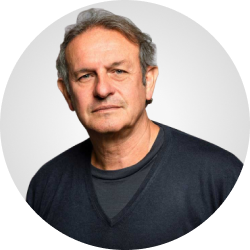 Franco
Brand and Sales Partnerships
Franco, CEO and Founder of Tucano, a multinational designing and manufacturing computer bags and accessories, joined the management leading the Company in closing sales partnerships.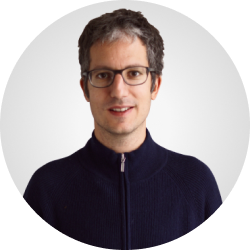 Marco
Production & Supply Management
Marco is experienced manager in the publishing industry, and takes care of the production and the Company valuable product-mix, extended to the assessment of new suppliers and consistent brand extension opportunities.